Monday to Thursday 8.00 am to 5.00 pm
Welcome to CVT New Zealand 2010 Ltd.
CVT NZ 2010 Ltd specialises in repairing and supplying parts for CVT transmissions.
We do quality work for reasonable prices.
Completely overhauled units are supplied on an exchange basis complete with overhauled torque converter, new oil cooler, required CVT oil and fitting instructions  and are warranted for one year or 20,000km, whichever comes first.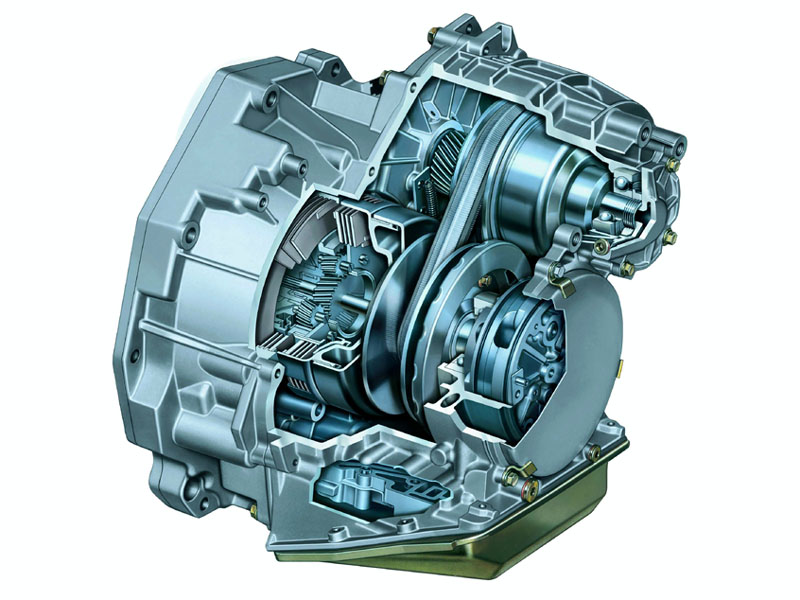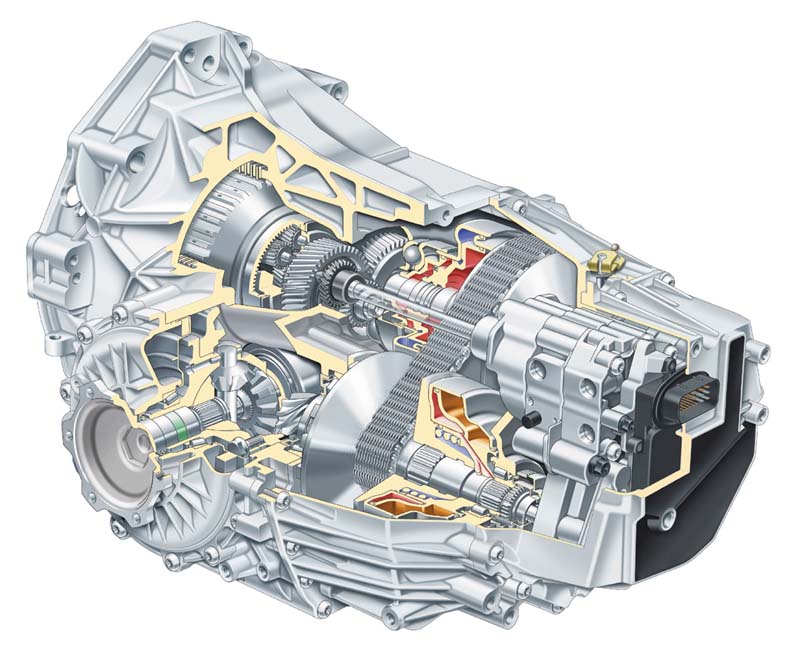 Free pick up and delivery within a radius of 250 km.
We will fit complete overhauled CVT transmissions for most common vehicles for less than NZ $3500 GST incl.
Complete jobs are warranted for 30,000 km or 18 months which ever comes first
(special conditions apply for some vehicles)
If  you have any questions about CVTs contact us first.